---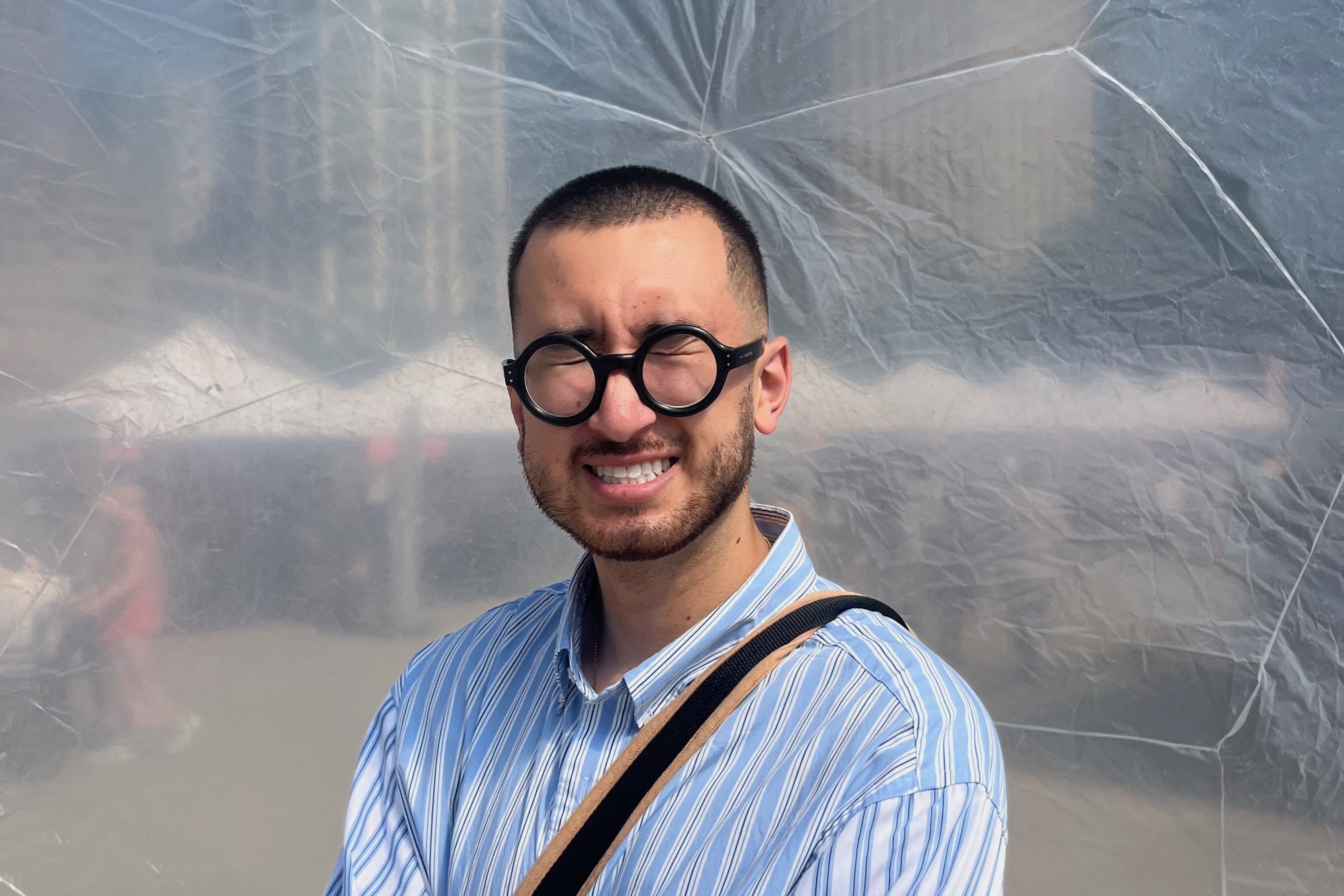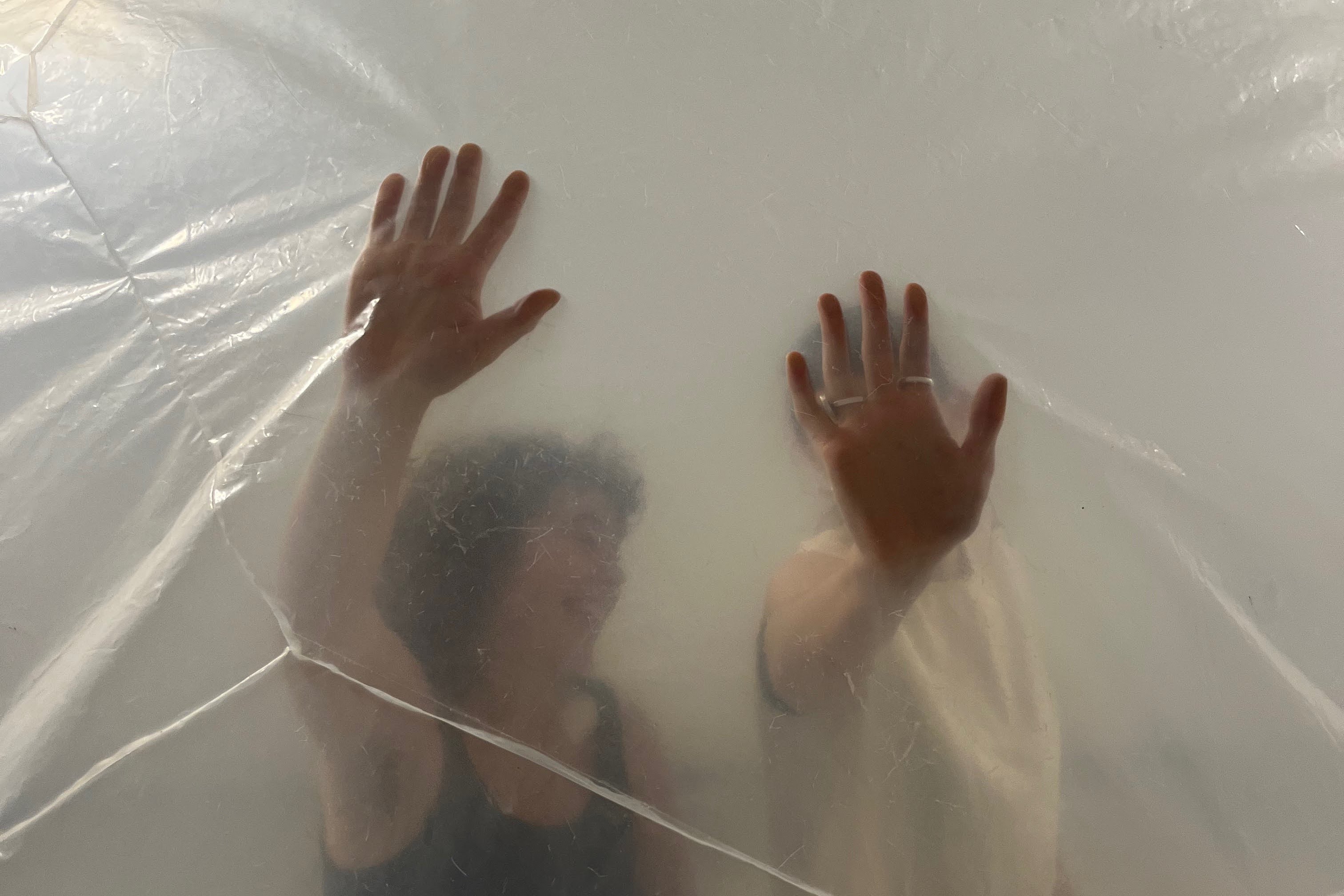 Soft Monument, 2023

Made with reclaimed L.D.P.E plastic sheeting, wood, air, axial fan, misc. Hardware, 12′ W x 13′ L x 10′ H.

exhibited at Art Nest,
Toronto Outdoor Art Fair
Soft Monument
explores collective agency in place–making by crafting with discarded plastics and air. The translucent membrane of plastic defamiliarizes the familiar, obscuring the dense and privatised urban surroundings beyond. Wind, sunlight and human movement animate the inflated bubble. Transformed by air, quilted mattress bags become both a playful being and an intimate gathering space. As we become performers and observers to one another, the boundaries between public and private spheres are blurred. The dynamic nature of this temporary gathering space presents a future free from permanency and static monumentality.